What is spread the love forward?
Spread the Love Forward (STLF) is our set of initiatives that we use to drive change in our local communities and our hometowns. Zach and Val are two ordinary people who are doing an extraordinary thing. This couldn't happen without the help of their families, friends, customers and community. Zach and Val recognize that we all need help to build great things, so they Spread the Love Forward through targeted initiatives for causes that are close to them.
Our Partners
We couldn't do it without them.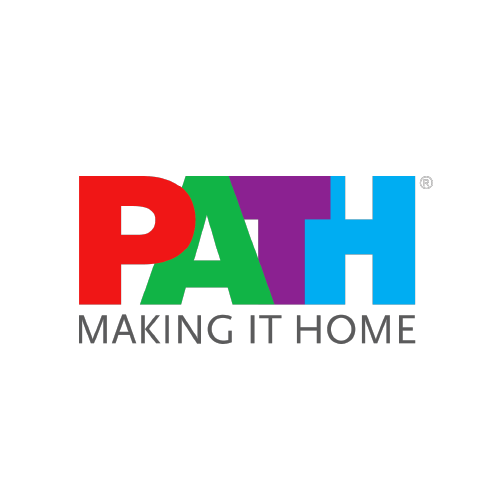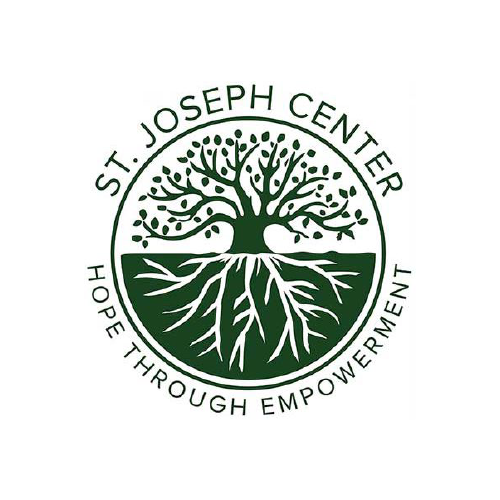 Scholarship Winners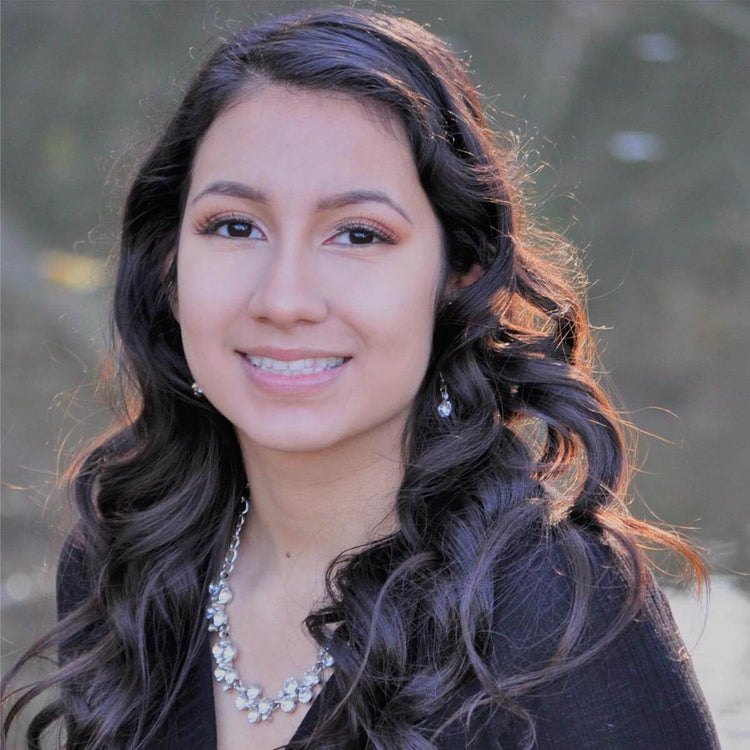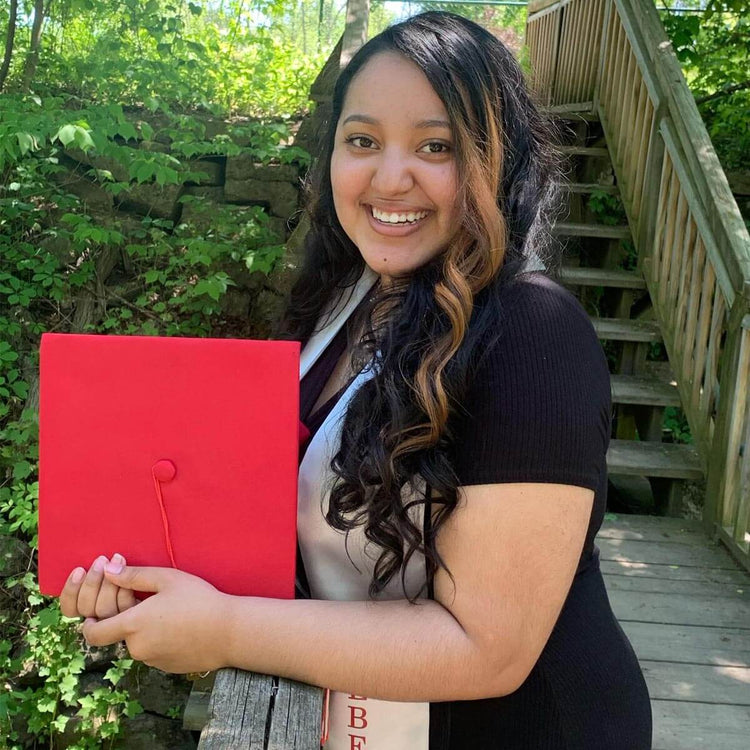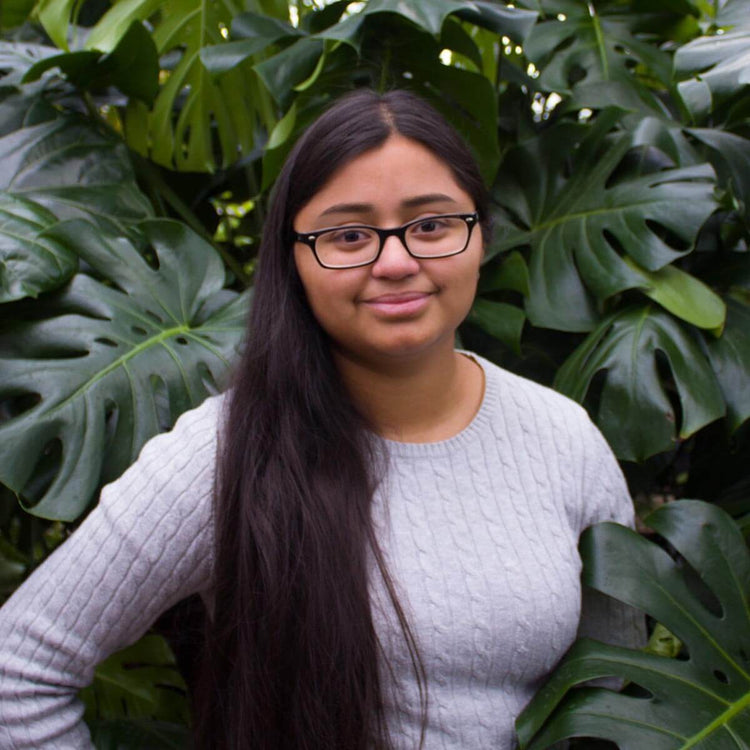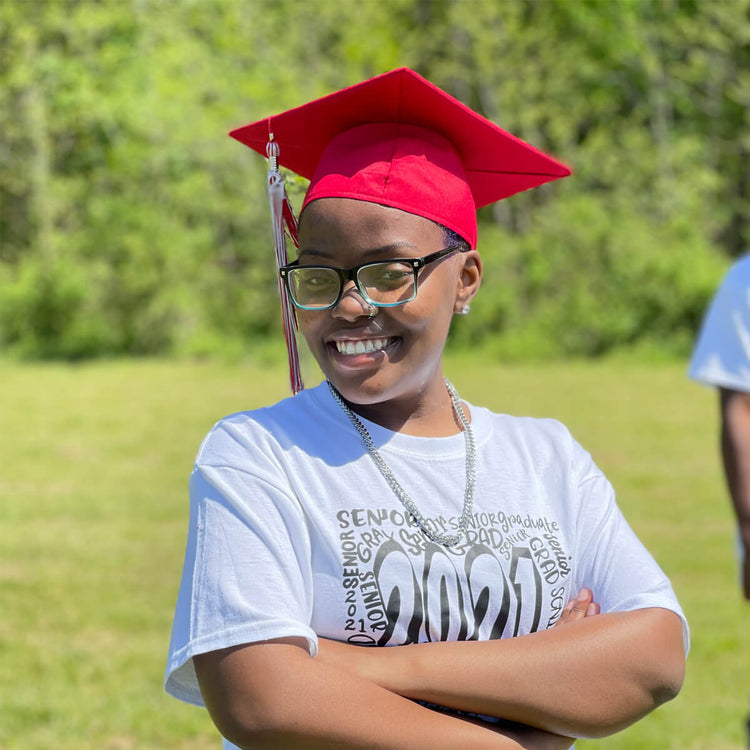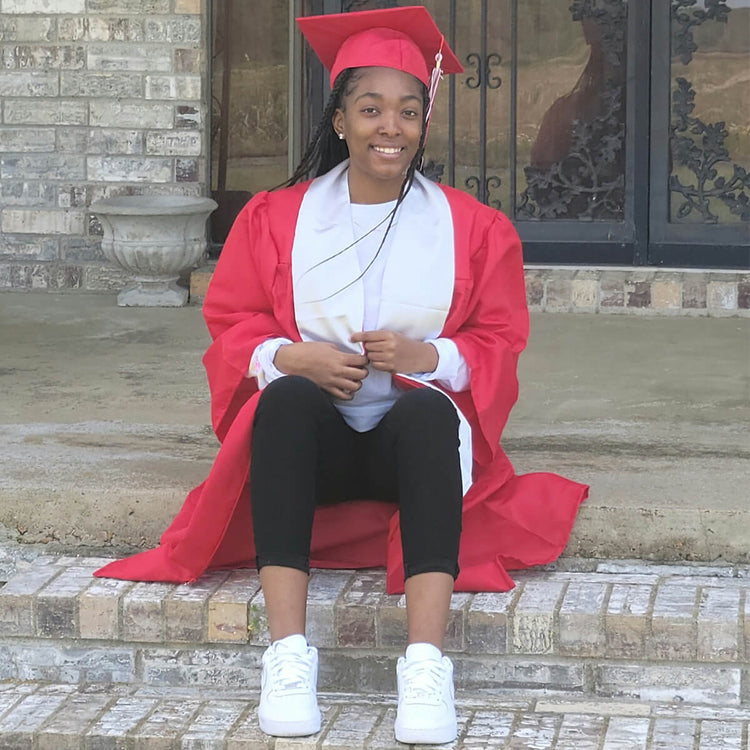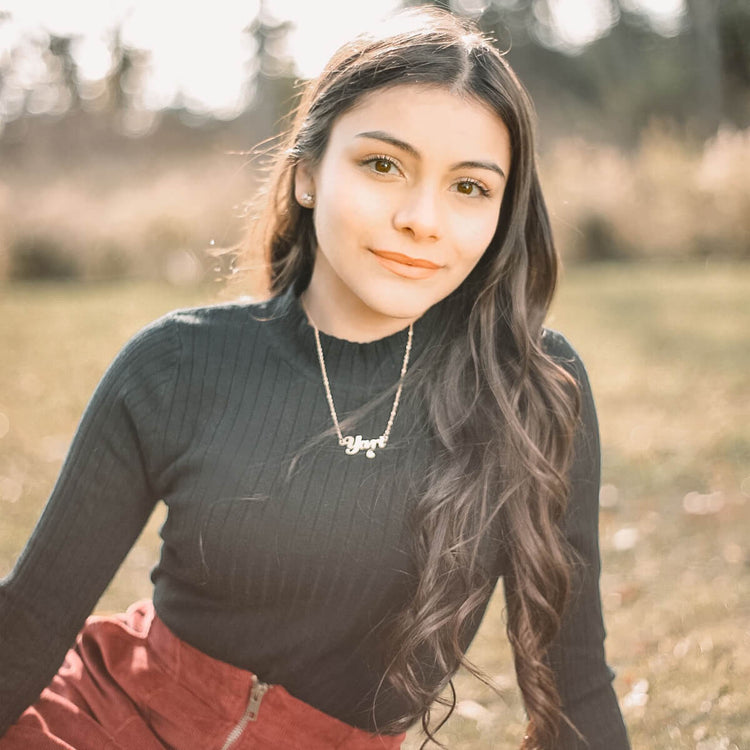 With every purchase, you help contribute to these initiatives.
Thank you so much for helping us uplift and empower our community. 
SHOP NOW